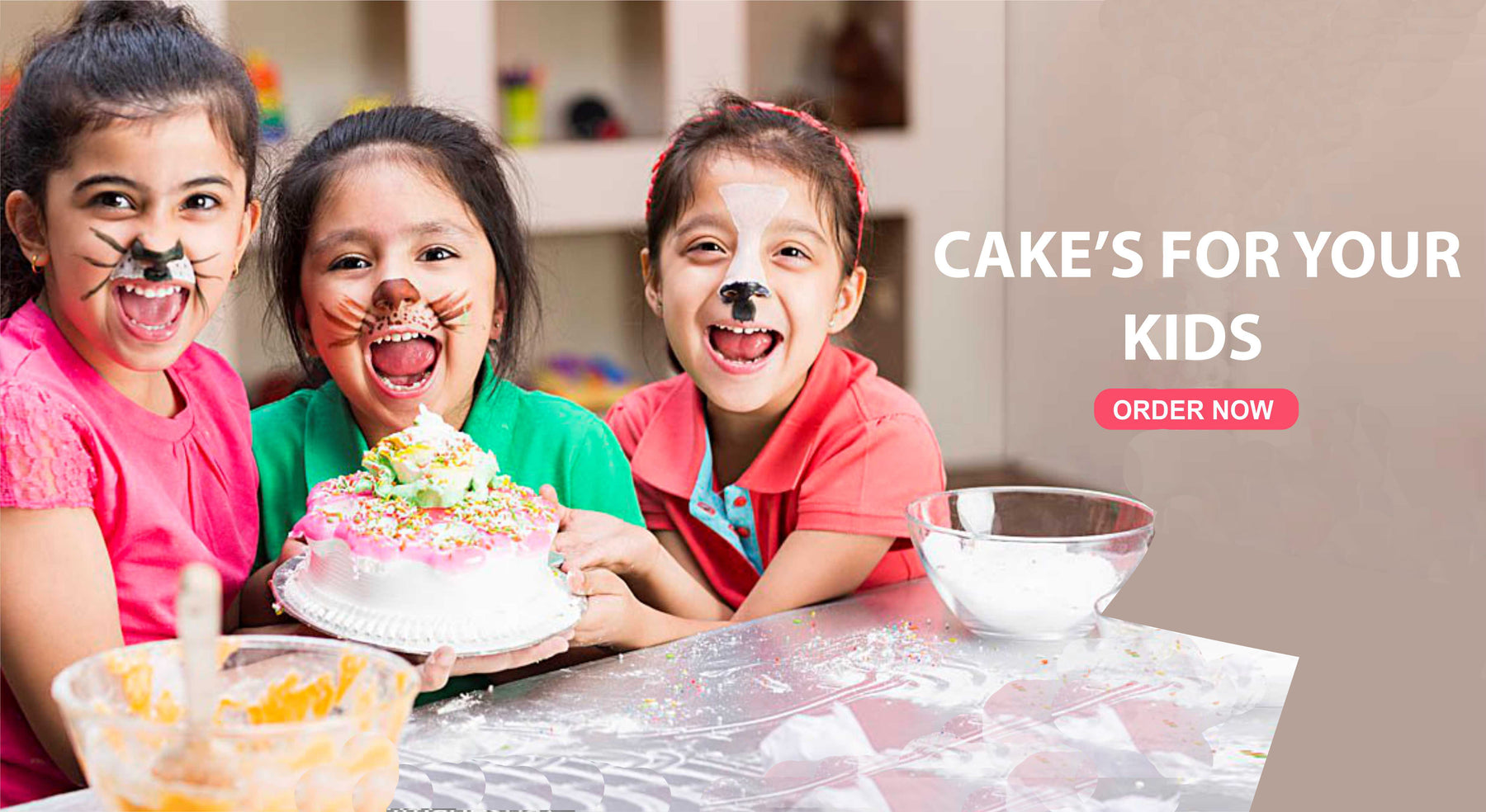 Celebrate Every Moment with Us #CakeLinks
The weather has been ascending and cascading. Just when it feels like the
heavy cast of winter is lifting, it comes back with enthusiasm. But the casual
balmy day brings sunshine, a break to the dusky tedium, and a refreshing
reminder… that spring is coming!

"Cake-Links" Cake is everything you want in a spring dessert after cream
cheese frosting winter. There's just something about spring. That fresh crisp,
post-winter scent is in the breeze, the florets are just beginning to sprout and
the birds are singing. The sun hangs a little protracted in the sky. Well, it only
seems fitting decorous to seizure that whole reenergizing refreshing feeling in
Cake form.
Cake-Links has become a brand for cakes in Nagpur, Starting from a hobby
and coming to the height of becoming a common name in the area of deserts.
It has shown an immense amount of success in the cake industry in the city,
Cake-Links offers a wide variety of cakes with very reasonable rates. Its adage
is to give different tastes of cake of extremely good quality with affordable
costing.

Our obsession with cakes continues! It's been so much fun for us to continue
working with this medium, coming up with new and beautiful designs that are
also completely delicious. These Cakes are absolutely perfect for Easter and
spring celebrations, where Cake-Links is already part of the party!